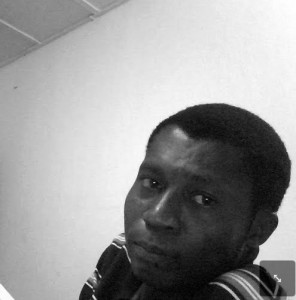 1.
Sister Mustard died someplace
Mount Ebola, I think, in Africa.
They planted a mine on the headstone
For a curious little boy to play with.
Kaboom! and his lost limbs won
Weeklong notice on international news.
Sister Mustard turned
And smiled in her death…
2.
The ants laboured hard in the sun
On the trail of the ancient wisdom.
But this year the rains did not fall. They waxed
Lyrical—Hard Rock melting sand-home and barn.
Afterwards camera crews rushed
To scoop water. Their
Precision instruments annotated
Wreckdom to its last microscopic fractal…
3.
The poetaster wrote his dying song
After years of ruing the ignominy
Of his canticles, the evil recalcitrance of his stylus.
He published it, a warning to others trying the impossible.
But the scholiasts, hard up for new conundrums,
Overturned every stone.
They scoured every cave
And dispatched an embassage to his headless grave…
4.
And Daodu, born on the first day
In the Year of Jubilee, a platoon of teeth
Fortifying his infant gums,
Died an agèd plenipotentiary with 300 monuments.
And worms went to work on the annals.
And blood and fire quarrelled with the city year after year.
And a generation arose in whose memory
Daodu's name, indecipherable, was a dead talisman…
Benson Eluma