(for Ify Agwu)
By Jumoke Verissimo
i
Dreams should not lose their way
But when they wander into
The garage of graveyards and ghostly towns
What poem will protest and fight abyss grief?
*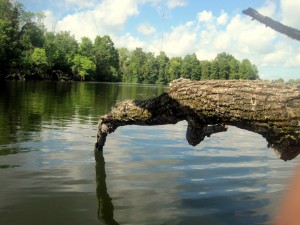 Before now, my eyes became many things:
A river, a mirror, a flower, a door, a light
It was never cemetery or night:
Now in light, my eyes fall into dusk
Pulling memories into cascade of tears
Here I am in the hands of my morning desires
Where my body has resumed an ended dialogue
Here I am: the pot is broken, and
Waters have scurried to meet tree roots
Can I still dream to ferry the ocean home?
Here I am: with my words finding yours
Wondering what words were spoken last…
Should I still write tomorrow's poems?
______
Jumoke Verissimo is the author of I Am Memory.