by Carl Terver
*FOR CHINUA ACHEBE*
[After Anthills of the Savannah '. . . our fathers were defeated but
they tried' p128]
I fondle for ways to speak in the dialectic
of Idemili
and the laconian soliloquy
of a thousand drums
Wantaregh
Now your words shall breathe on the embers
of history
and the sparkles, itinerant on untrodden paths
in the metaphors of our age
Achebe.
Your lyrics gave us tentacles
made us see even amidst brawling,
the forgotten rhyme
Your words grew into palm trees
and filled our gourds with wine
We need no dictionary for we have
understood our own words
have retraced the paths of long drums
and refuse to mix kola with
rum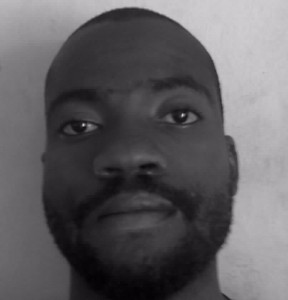 Now I speak of stories
the ones our children will speak of
tomorrow
Drums shall march, dead trees
will rise again.
Our poetry shall be of the talking calabash
that clamoured with rigour
albeit this thorn of fate
rest old man, rest.
How a horse dies
its hide be preserved for royalty
———————————

Carl Terver is an upcoming poet and writer. He's a contributing poet to the anthology 52 Years After with his poem, "If You See Nigeria".