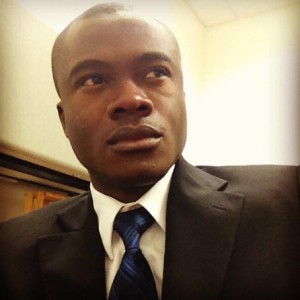 The team here at NigeriansTalk is excited to present our new contributor Mafoya Dossoumon.
He was born and raised in Benin Republic. He lived briefly in France with his parents as a child, and he currently lives in the United States.
He will be contributing opinions on music, music videos, and musical trends around the continent and the world. According to him, "the column will start off mostly with discussions about music and music videos and down the line films, documentaries or whatever visual art strikes my fancy."
Mafoya speaks French, Fon, and English languages, and can be found on twitter as @mafoya.